On the deposition of ballasts in mixtures of incompatible oils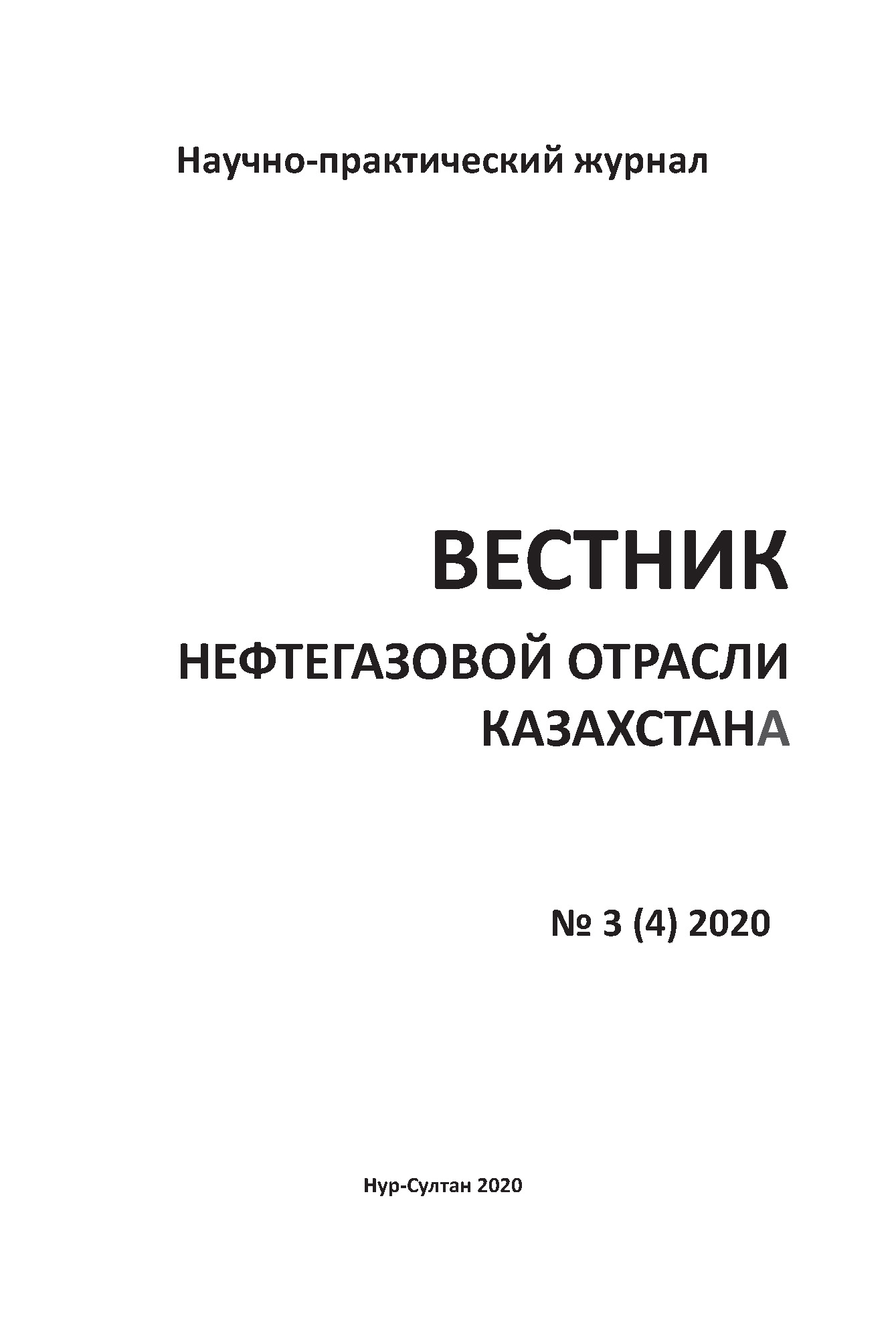 Abstract
Recent studies show that there are specific problems associated with mixing different types of crude oil. Incompatibility of miscible oils in particular can lead to clogging, sometimes even shutdown of piping systems. One of the reasons that cause the immiscibility of various crude oils is the presence of solid organic substances in the form of precipitated resins and asphaltenes in a mixture of oils. These substances, which are ballasts, often precipitate from a solution of oil mixtures. In order to study the influence of the displacement factor of crude oils on the quality characteristics of oils in laboratory conditions, various samples of oils and their mixtures were studied. It was found that when oil is mixed, nonlinear deviations of the properties of the mixture occur and noticeable anomalies in the change in the quality indicators can be expressed in oil mixtures. In this case, changes in the content of ballasts such as resin and asphaltenes in the mixture do not occur according to the additivity rule.
The kinetics of the deposition of various ballasts (resins, asphaltene and paraffins, as well as water, salt and mechanical impurities) in a mixture of incompatible oils was also studied. It was found that the bulk of all ballasts are besieged within 8-10 hours. Studies have shown that, depending on the chemical composition of the oils, the manifestation of incompatibility in mixtures can also be expressed in the intense discharge of various ballasts.
About the authors
Азербайджанский государственный университет нефти и промышленности
Author for correspondence.
Email: asi_zum@mail.ru

доктор технических наук, профессор, декан газонефтепромыслового факультета
Azerbaijan, Баку
Азербайджанский государственный университет нефти и промышленности
Email: e.iskenderov62@mail.ru

кандидат технических наук, доцент кафедры «Транспорт и хранения нефти и газа»
Azerbaijan, Баку
Азербайджанский государственный университет нефти и промышленности
Email: fidan.ismayilova.2014@mail.ru

кандидат технических наук, ассистент кафедры «Транспорт и хранения нефти и газа»
Azerbaijan, Баку
References
Промысловый сбор и подготовка аномальных нефтей. Сборник научных трудов ВНИИСПТнефть Уфа 1986, 137с.
Мирзаджанзаде А.Х., Галямов А.К. и др. Гидродинамика трубопроводного транспорта нефти и нефтепродуктов. М.; Недра, 1984, 287с.
Мирзаджанзаде А.Х., Максудов Ф.Г., Нигматулин Р.И. и др. Теория и практика применения неравновесных систем в нефтедобыче. Баку, Элм, 1985, 220с.
Саттаров Р.М. Научные основы диагностирования и определения свойств реологически сложных систем, применяемых в нефтегазодобыче. Баку, 1982, 339с.
Исмайылов Г.Г., Серкебаева Б.С., Адыгезалова М.В. О некоторых проблемах промысловой подготовки нефти и воды. - Известия Высших технических Учебный Заведений Азербайджана, 2016, т. 18, №1, с. 29-38.
Евдокимов И.Н. Нанотехнологии управления свойствами природных нефтегазовых флюидов. - М., МАКС-Пресс, 2010, 364 с.
Евдокимов И.Н., Лосев А.П. Особенности анализа ассоциативных углеводородных сред. Применимость рефрактометрических методов. - Химия и технология топлива и масел, 2007, №2, с. 38-41.
Евдокимов И.Н., Лосев А.П. Проблема инверсии в промысловых водонефтяных эмульсиях. Традиционные представления и их экспериментальное обоснование. - Бурение и нефть, 2010, №3, с. 16-17.
Нурмамедова Р.Г., Исмайылов Г.Г. Об изменении показателей качества нефтей при их смешении. - Вестник Казахстанско-Британского Технического Университета, 2013, №1 (24), с. 19-27.
Supplementary files
Supplementary Files
Action