Experience of application of multistage hydraulic fracturing technology in a cased vertical well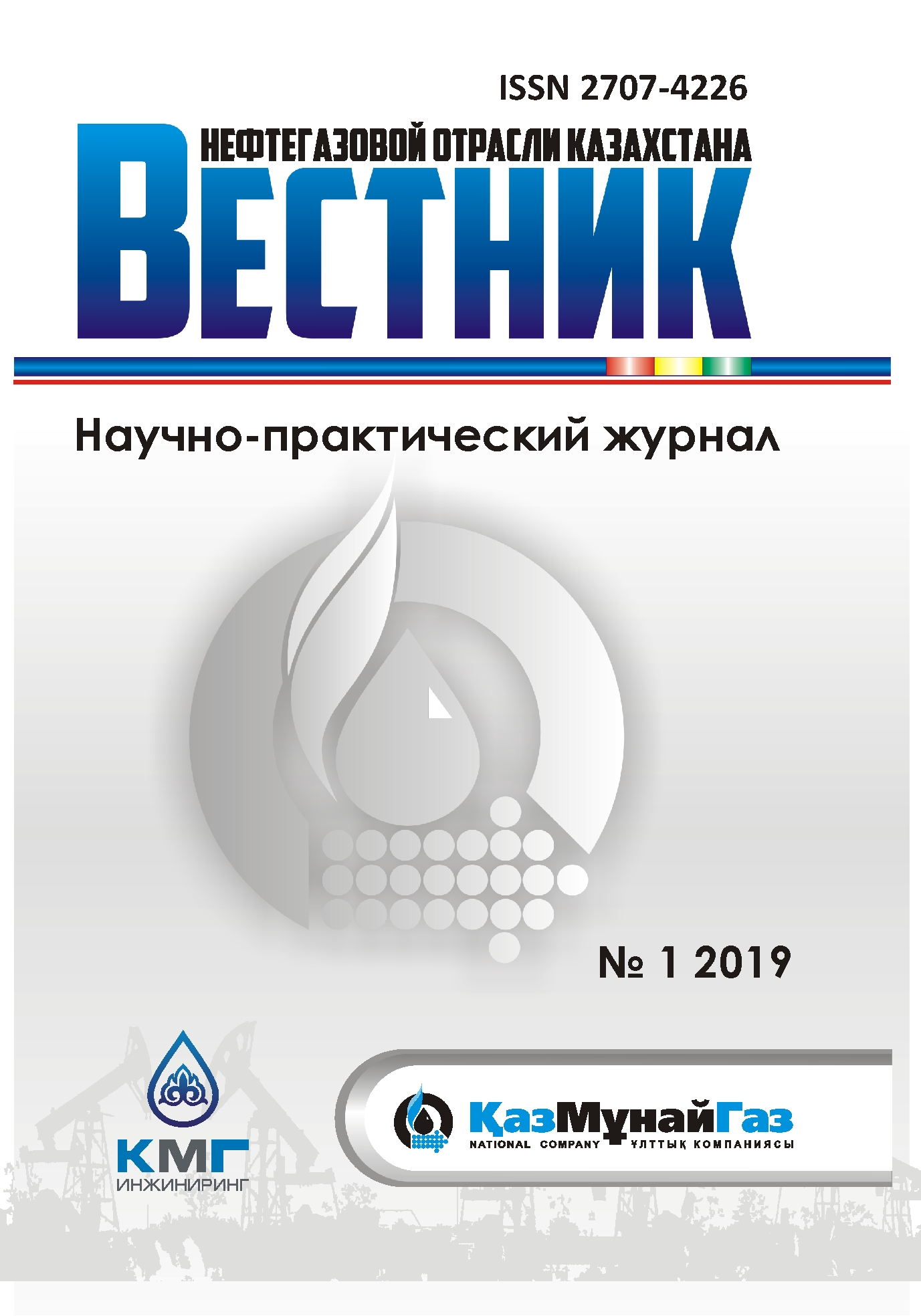 Authors: Asanov K.B.1
Affiliations:

Филиал ТОО «КМГ Инжиниринг» «Каспиймунайгаз»

Issue: Vol 1, No 1 (2019)
Pages: 86-95
Section: Articles
ID: 95544
Cite item
Abstract
This article presents the results of the first multi-stage hydraulic fracturing in a vertical well at a field in the Aktobe region. The field has been developed from the very beginning as one development object. The total height of the deposits in some places reaches 400 m; accordingly, since the start of development, all productive formations were perforated through without segregation. Field trial carried out on a well with perforation with a total thickness of 182 m revealed 4 productive formations. In order to open all productive layers with fractures and involve them in the development, it was decided to use a 4 stage layout with a hydraulic fracturing sleeve system with a repeated opening / closing cycle. As a result, after multi-stage hydraulic fracturing using this technology, a 4-fold increase in oil production was obtained. In the future, it is planned to apply this method to other candidate wells.
About the authors
Филиал ТОО «КМГ Инжиниринг» «Каспиймунайгаз»
Author for correspondence.
Email: asanov.k@llpcmg.kz

заместитель директора департамента интенсификации добычи нефти и повышения нефтеотдачи
Kazakhstan, г. Атырау
References
Pongratz R., Stanojcic M., Martysevich V. PinPoint Multistage Fracturing Stimulation - Global Applications and Case Histories From Russia. – SPE Russian Oil and Gas Technical Conference and Exhibition, 28-30 October, Moscow, Russia. SPE-114786-MS.
Beatty K.J., McGowen J.M., Gilbert J.V. Pin-Point Fracturing (PPF) in Challenging Formations. – SPE Hydraulic Fracturing Technology Conference, 29-31 January, College Station, Texas, U.S.A. SPE-106052-MS.
Экономидис М., Олайни Р., Валько П. Унифицированный дизайн гидроразрыва пласта. Наведение мостов между теорией и практикой. – Орса Пресс Алвин, шт. Техас. Перевод: М. Углов – ПетроАльянс Сервисис Компани Лимитед, Москва, 2004, 194 с.
Supplementary files
Supplementary Files
Action