Methods of secondary opening of reservoir beds and analysis of nondamaging perforation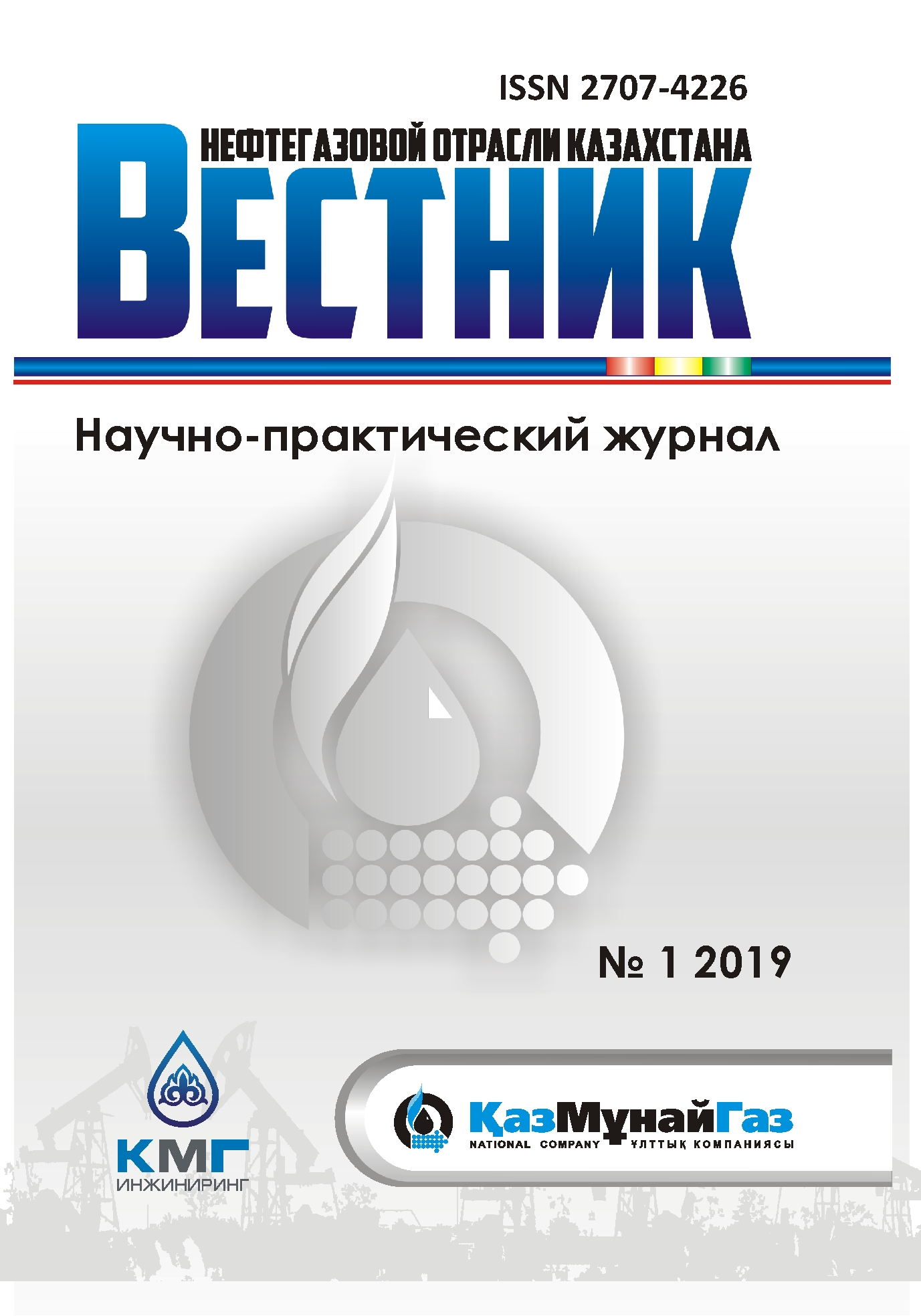 Abstract
Nowadays, a wide range of perforation methods and technologies are offered in the market of secondary opening in reservoir beds. Furthermore, many manufacturing companies are modernizing previously existing methods, one of which is hydromechanical piercing perforation - a relatively new method of opening the reservoir to obtain a hydrocarbon influx in a gentle mode without any deformation of the initial state of the walls of the production string and cement ring. The developers of this method note a number of advantages compared to other types of perforation. The article describes the operation principle of the oil and gas production and the resulting effect, approach and selection of wells for this method.
About the authors
Филиал ТОО «КМГ Инжиниринг» «Каспиймунайгаз»
Author for correspondence.
Email: aigera83@mail.ru

старший инженер департамента мониторинга разработки
Kazakhstan, г. Атырау
Филиал ТОО «КМГ Инжиниринг» «Каспиймунайгаз»
Email: mardanov.A@llpcmg.kz

управляющий директор по моделированию и мониторингу разработки месторождений
Kazakhstan, г. Атырау
Филиал ТОО «КМГ Инжиниринг» «Каспиймунайгаз»
Email: yussubaliev.r@llpcmg.kz

директор департамента мониторинга разработки
Kazakhstan, г. Атырау
References
Валиуллин Р.А., Вахитова Г.Р., Назаров В.Ф., Рамазанов А.Ш., Федотов В.Я., Яруллин Р.К. Термогидродинамические исследования пластов и скважин нефтяных месторождений. - Уфа, РИЦ БашГУ, 2010, с. 91-137.
Гостев И.А. Способ гидромеханической прокалывающей перфорации скважин на депрессии. – Патент № 0002612702, 13.03.2017 г.
Отчет «Пересчет запасов нефти и газа месторождения Камышитовый Ю.В. Атырауской области Республики Казахстан по состоянию изученности на 02.01.2014 г.». – ТОО «КазНИГРИ», г. Атырау, 2014.
Ransom R.C. Practical Formation Evaluation. – Wiley, 1 edition, 1995, р. 402-418.
Supplementary files
Supplementary Files
Action