The role of seismic exploration and its impact on geology and field development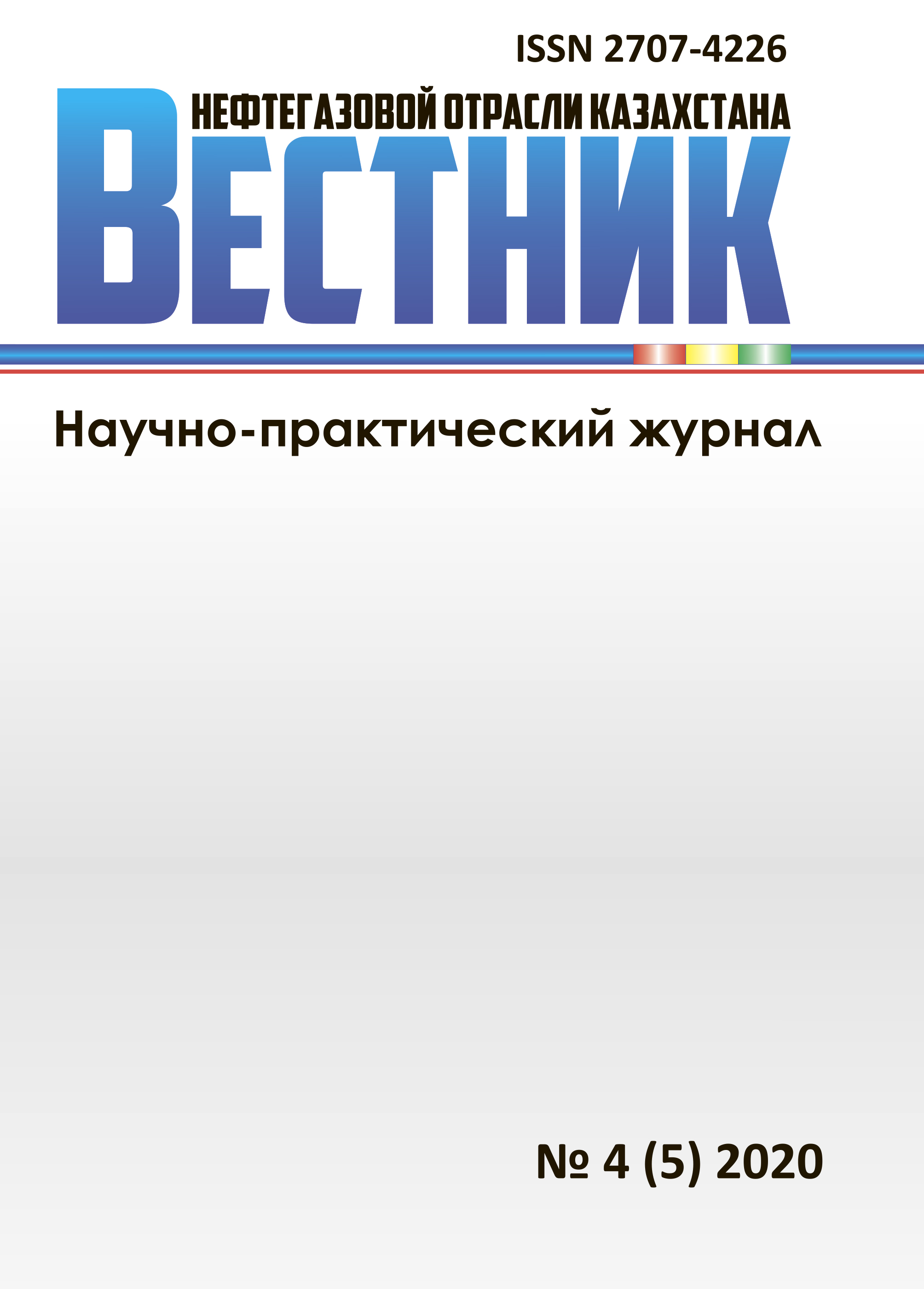 Authors: Dautov A.M.1
Affiliations:

Атырауский филиал ТОО «КМГ Инжиниринг»

Issue: Vol 2, No 4 (2020)
Pages: 26-35
Section: Articles
ID: 95588
Cite item
Abstract
This paper presents a brief study of the presence and study of seismic material to study the geological structure of deposits and the natural state of hydrocarbon reserves within the Caspian, Ustyurt-Bachinsky and Mangyshlak basin. The research is based on the concept of studying hydrocarbon deposits by type by foreign companies, based on the structural and dynamic interpretation of seismic material on the example of Kazakhstan fields. Characteristic indicators of the concept are the selection of sedimentation conditions and the beginning of forecasting their distribution in areas where there is no well data, for the selection of sedimentation bodies, the presence of accumulation zones, as well as modern migration channels. The importance of studying seismic material with the help of dynamic interpretation of oil and gas fields in the Caspian basin was clearly demonstrated by earlier analyses of seismic material. Calculations, proofs, and experimental studies made it possible, based on the created conceptual model of the structure of hydrocarbon deposits, to justify the prospects for oil and gas potential and the feasibility of conducting geological exploration within these areas.
About the authors
Атырауский филиал ТОО «КМГ Инжиниринг»
Author for correspondence.
Email: dautov.a@llpcmg.kz

эксперт
Kazakhstan, Atyrau
References
Вассоевич Н.Б., Тимофеев П.П. Осадочные бассейны и их нефтегазоносность. – Москва, 1983, 300 с.
Марабаев Ж.Н., Жолтаев Г.Ж., Утегалиев С. и др. Геологическое строение и перспективы нефтегазоносности Каспия. – Астана, 2005, 194 с.
Глумов Н.Ф., Маловнуший Я.П. и др. Региональная геология и нефтегазоносность Каспийского моря – Москва, Недра, 2004, 342 с.
Жолтаев Г.Ж. Геодинамические модели и нефтегазоносность палеозойских осадочных бассейнов Западного и Южного Казахстана – Москва, 1992, 51 с.
Корчагина Ю.И., Четверикова О.П. Методы оценки генерации углеводородов в нефтепродуцирующих породах – Москва, Недра, 1983, 222 с.
Леонова Ю.Г., Воложа. Ю.А. Осадочные бассейны: методика изучения, строение и эволюция – Москва, «Научный мир», 2004, 526 с.
Андреев Г.Н. Предложения по реализации поиска крупных скоплений нефти и газа в подсолевых отложениях западной части Прикаспийской впадины – Сб. статей ООО «ЛУКОЙЛ-ВолгоградНИПИморнефть», Волгоград, вып. №69, 2010, с. 271–274.
Разяпов Г.И. Сейсморазведка – Томск, Изд. Томского Политехнического Университета, 2012, 309 с.
Беляева Н.В., Корзун А.Л., Петрова Л.В. Био- и секвенсстратиграфия нефтегазоносных бассейнов - II Междунар. Симп. ВНИГРИ, СПб., 1997, 104 с.
Catuneanu O. Sequence stratigraphy of clastic systems –Journal of Earth Sciences, Alberta, Vol. 35, 2002, p. 1–43.
Miall A.D. Sequence stratigraphy as a scientific as an enterprise –Earth-Science Reviews, Toronto, Vol. 54, 2001, p. 321–348.
Sahagian D.L. Application of high-resolution sequence stratigraphy and a Quantified Eustatic Curve to Mid-Upper Jurassic productive units of the Nyurolskaya Depression, West Siberia, Russia – Dallas, AAGP Annual Meeting, 1997, p. 100.
Supplementary files
Supplementary Files
Action