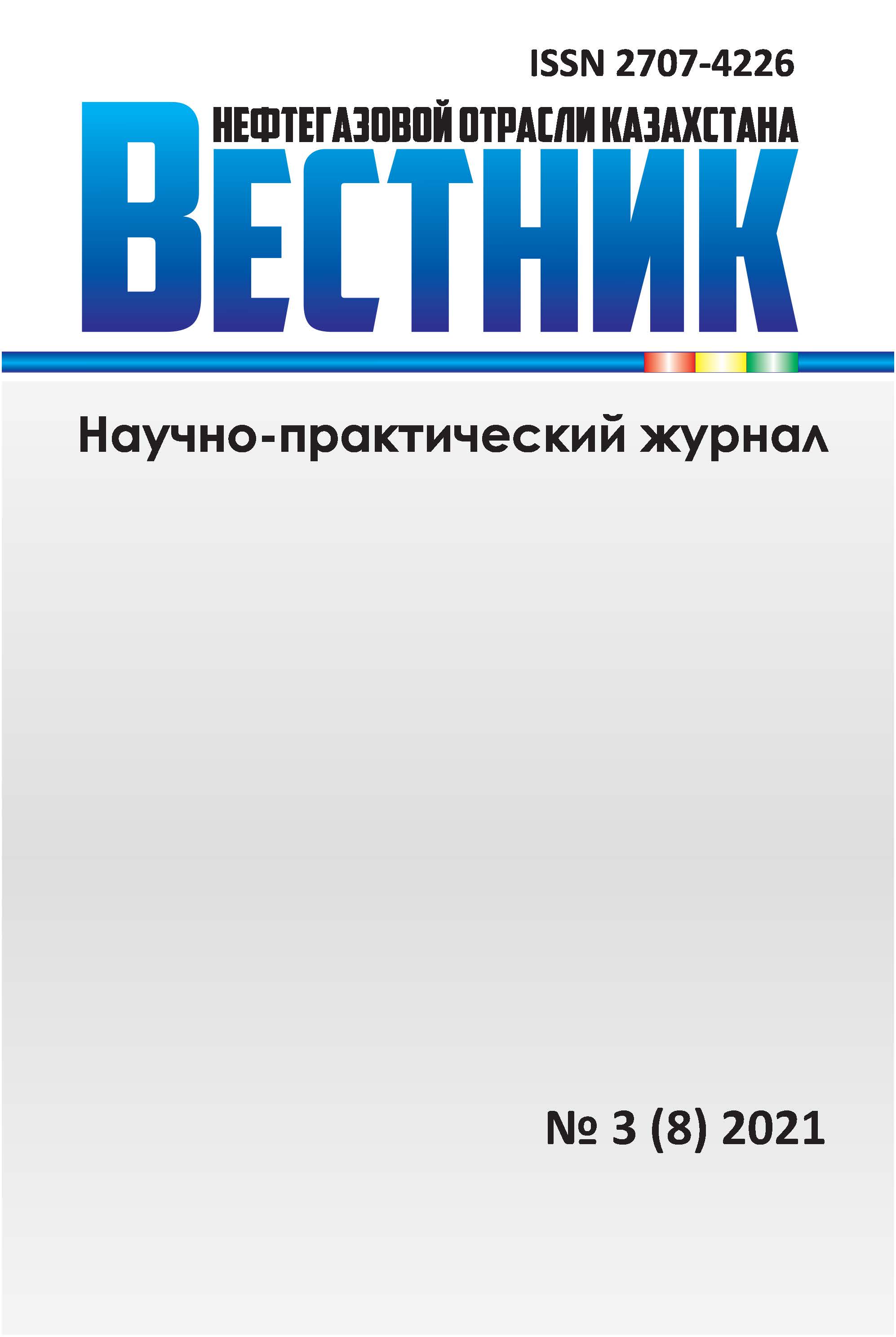 Kazakhstan journal for oil & gas industry
Peer-review scholarly journal.
Editor-in-chief
Founder & Publisher
About
The mission of the journal is a .

The audience of the journal is .
Types of accepted articles
Reviews
Systematic reviews and metaanalysis.
Results of original researches.
Technical Reports.
Datasets.
Short communications'
Letters to the editor.
Publication & Distribution
Quarterly, 4 issues per year.
Platinum Open Access (no Article Processing Charges fom authors)
Under the Creative Commons Attribution-NonCommercial-NoDerivatives 4.0 International License (CC BY-NC-ND 4.0).
---
Current Issue
Vol 3, No 3 (2021)